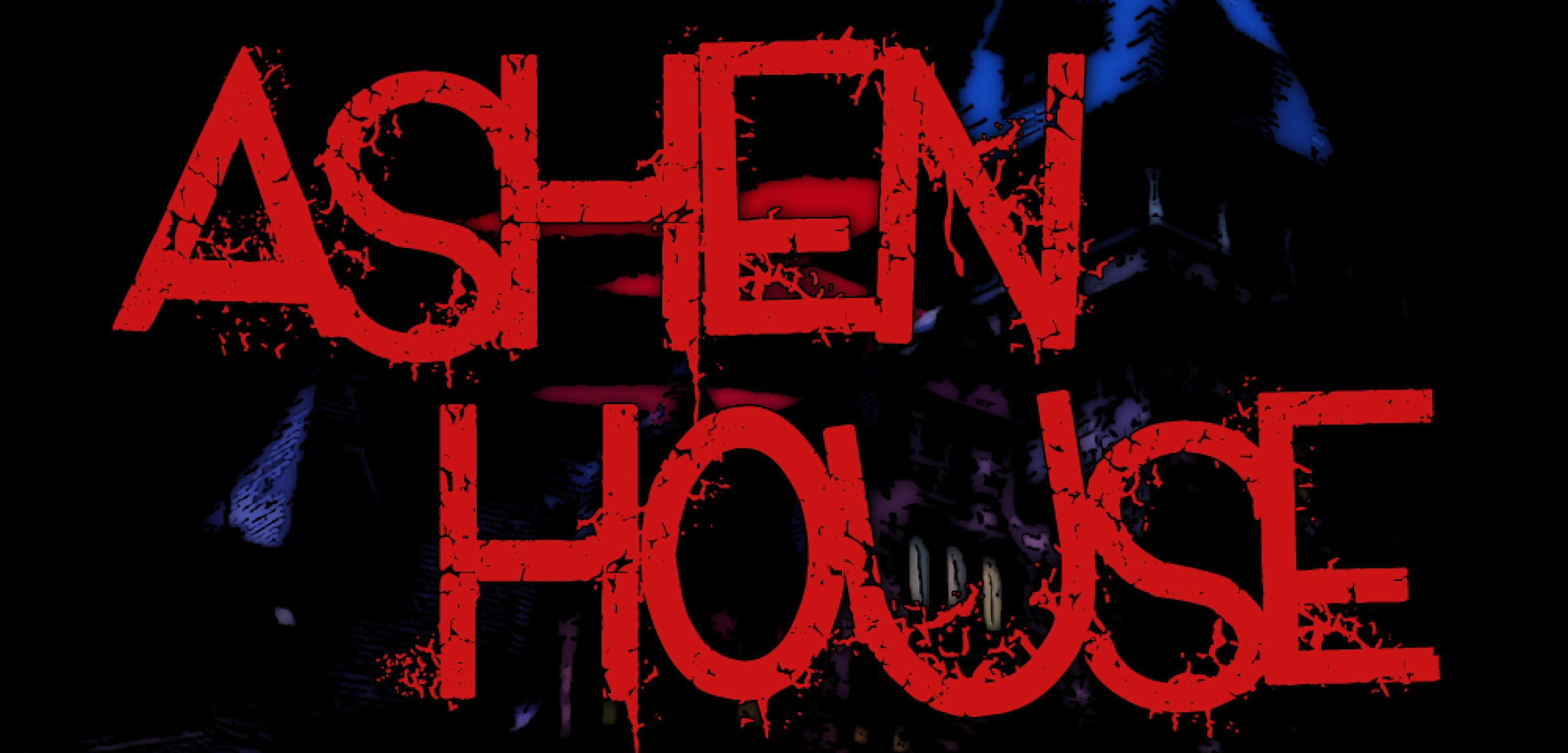 Ashen House (Byte-Off 2020)
Ashen House Theme mix:
Spotify: https://spoti.fi/3kBTSMd
Amazon: https://amzn.to/2H9sTsK
Deezer: https://bit.ly/3mxJbvO
YouTube Music: https://bit.ly/2FT3fYx
Synopsis:
Everyone knows about Ashen House and the darkness that lies within.
All the old stories ran through Arica's mind when she learned she
inherited the estate. Upon entering, the door shut fast behind her;
forcing Arica to face her fears and find another exit. It quickly
became clear that some of the old stories were more than true...
Gameplay:
Progress by opening doors and encountering random events. Gameplay is randomized and experience varies each time you play. Fight the darkness to progress and stave off your fear, balancing your physical and mental wellness in a randomized environment.

Install instructions
Unzip and load rom in your NES emulator of choice (MESEN or FCEUX preferred)
Comments
Log in with itch.io to leave a comment.
Any new of your interesting game ?? A video to remember.